In 2013, WEDO360 was founded.  We got our jump start when we were commissioned to complete a full hotel renovation with near impossible timelines, ridiculously low budgets, and crazy expectations (sound familiar?).  We took on the challenge and worked tirelessly to complete what many thought couldn't be done.  From the architectural planning, interior design, custom designing and manufacturing products and furniture, managing the budget, sourcing everything from building materials to the finished materials, and general contracting the entire project from inception to completion we achieved an amazing feat renovating a hotel in four months.  At the time, there were only two of us.  To this day, we laugh about how insane the project was and how we loved every day of it.  People we met through the process would often ask us, what do you guys do?  We would proceed to explain and often get the same response "wow, you do everything…how is that possible?"  Hence the name WEDO360 was born (we-do-360). 
Today, we have evolved into so much more.  We are a team of passionate, creative, and high-integrity people who truly care about our work, clients, manufacturers, pets, and planet.  We believe manufacturing is the back bone of our economy and have been luckily enough to meet incredible companies that care about producing valuable goods that progress our industry.  WEDO360 is proud to be a premier dealer of the best interior finishes.  Each manufacturer we carry has been selected by us based on quality of products they produce, value their products provide in improving our customers experience, and outstanding customer service.  We spend a significant amount of time in product education to be able to provide our customers with the appropriate products for each application to achieve optimal performance and design.  Our manufacturers greatly appreciate our commitment to our work and representation of their brands. 
To create a unique sense of tranquility, joy, and freedom in your space that nourishes your well-being.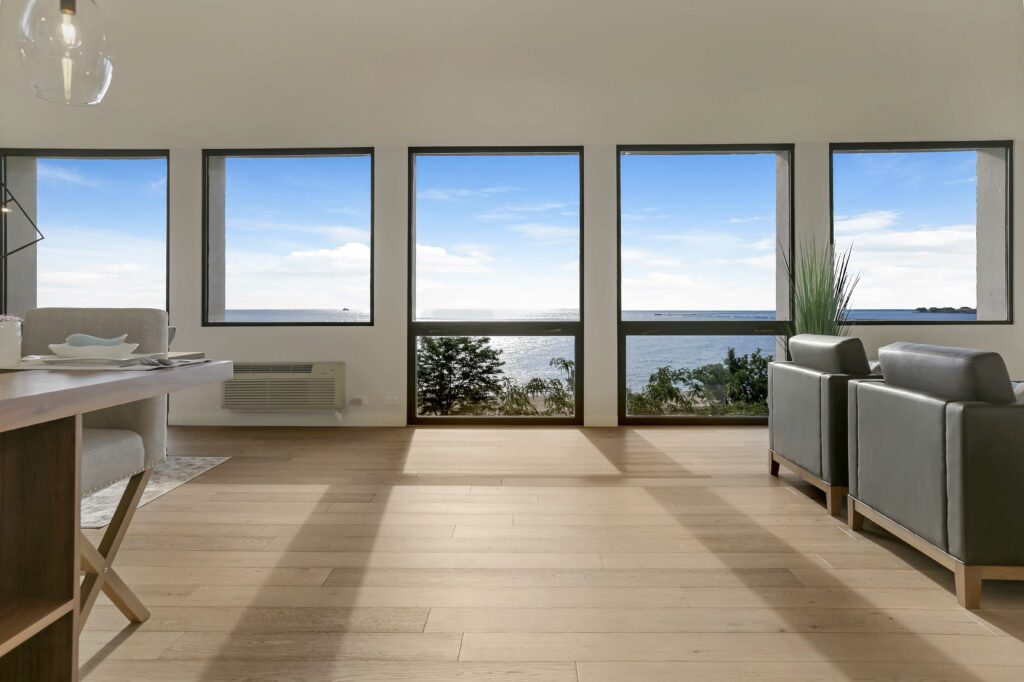 There are few like us.
Our team has expertise in the following areas:
Architectural Planning, Interior Design and Selections, Kitchen Design, Custom Manufacturing, Procurement and Sourcing, Construction, Project Management, Real Estate Acquisitions and Developments. 
Do good and have fun doing it.